T9659 DVX T9659 Suits VW Golf Mk7 R and Audi S3 8V
DVX Diverter Valve (with Volume Control) T9659 Suits VW Golf Mk7 R and Audi S3 8V
Part Number: T9659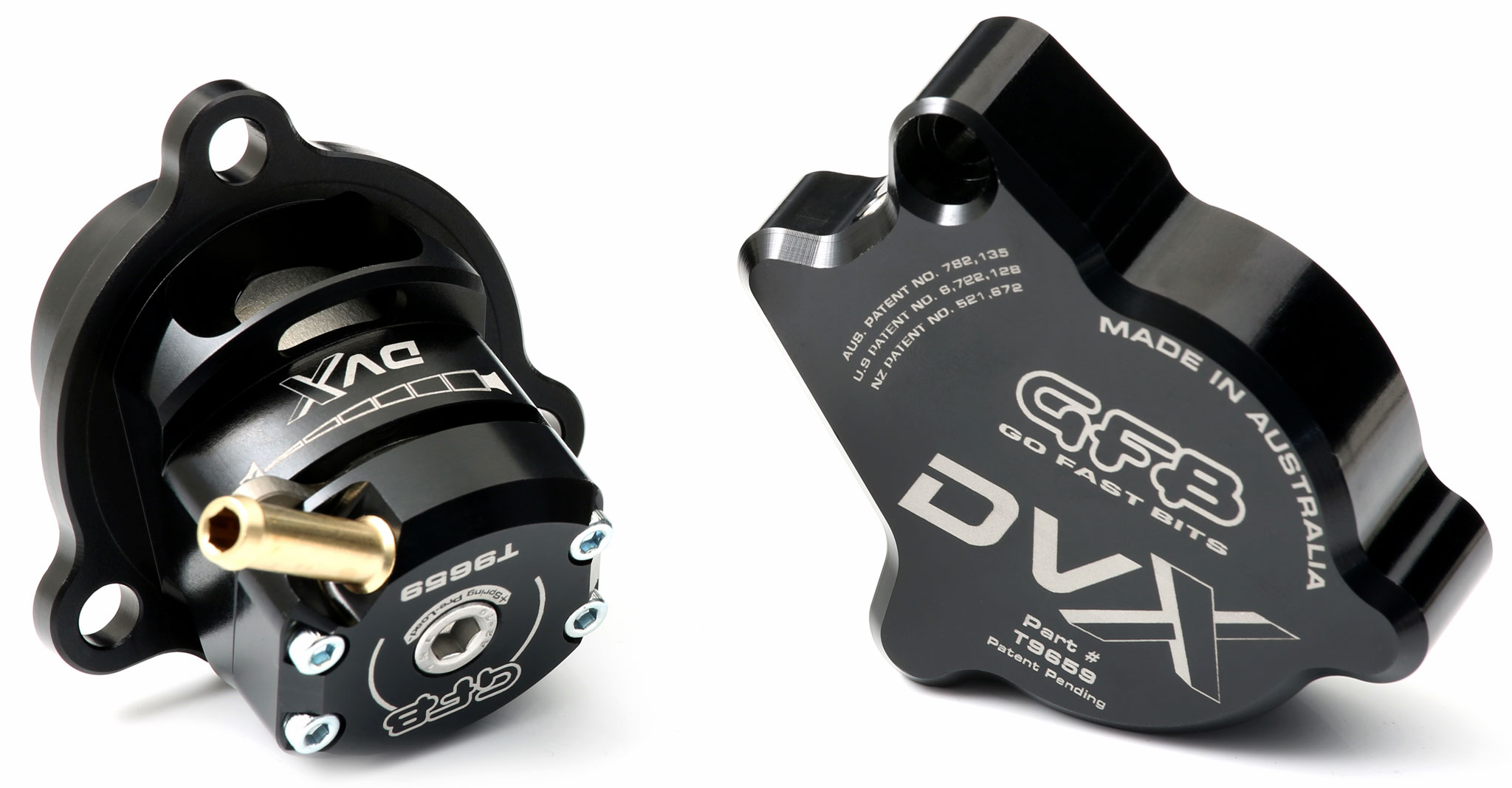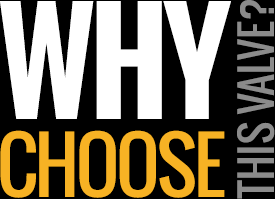 If you're looking for the performance benefits and fit of a DV+, but also want an adjustable blow-off sound like the Respons, the DVX is the only choice.
The DVX range covers vehicles that can't fit or use valves like the Respons or Deceptor Pro II, and each version in the range is designed specifically for its application, ensuring the best fit and performance.
Increased boost holding and throttle response with total volume control!
GFB's DVX range takes the extremely popular DV+ Diverter Valve performance and fit, then adds our patented Venting Bias Adjustment Systems from the Respons range of valves. This feature allows you to infinitely vary how much air is recirculated, and how much is vented to atmosphere, giving you total control over your blow-off sound – completely adjustable from silent to ear shattering!
The DVX is not just a showy noise maker either. Using GFB's proven TMS Technology, whilst retaining ECU control, the DVX solves all the performance and reliability issues that are common with factory diverters AND gives you a blow-off sound that's completely adjustable!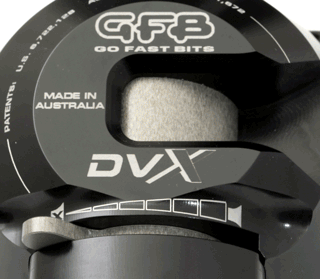 Dual Outlets with patented Venting Bias Adjustment – can ben infinitely adjusted between full recirc (silent) and full atmosphere (loud)
Change the venting bias simply by moving the adjustment lever
Retains ECU control for the fastest possible operation
TMS Technology for up to 30% faster boost recovery on gearshift
Direct bolt-on kits include everything you need to install
Manufactured in Australia in accordance with ISO 9001
Can't find what you're looking for?